ALDRIDGE & DISTRICT SNOOKER LEAGUE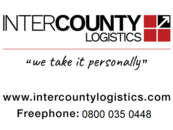 ALDRIDGE & DISTRICT SNOOKER LEAGUE
SPONSORED BY INTER COUNTY LOGISTICS & DAVE HALL CERAMICS
News
DAVE CORBETT - RIP & FUNERAL ARRANGEMENTS
02/01/20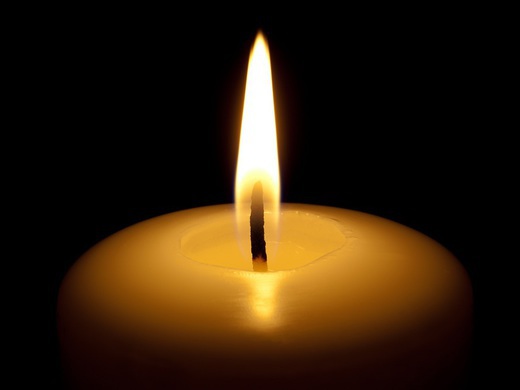 IT IS WITH GREAT SADNESS TO INFORM YOU OF THE PASSING OF DAVE CORBETT (PELSALL SOCIAL B) ON 1ST JANUARY 2020 AFTER A LENGTHY ILLNESS.
DAVE WAS CAPTAIN OF PELSALL SOCIAL B IN HIS LATTER YEARS AFTER THE CLOSURE OF PELSALL LABOUR CLUB WHERE HE WAS ALSO CAPTAIN FOR MANY YEARS (CAPTAINING WINNING DIVISION 1 TEAMS IN 2003, 2010 WHICH INCLUDED THE DIVISIONAL CUP COMPLETING 'THE DOUBLE' & 2012) & SUPPORTING THE LEAGUE BY ATTENDING MANY PRESENTATION NIGHTS AND FOLLOWING THE ALDRIDGE INTER TOWN TEAM ALONG WITH COMPETING WEEK IN WEEK OUT IN BOTH THE PREMIER DIVISION & FIRST DIVISION OF THE LEAGUE FOR MANY DECADES.
FUNERAL DETAILS AS FOLLOWS :
THURSDAY 23rd JANUARY 2020 at 2.30PM @ STREETLY CREM, WAKE AT PELSALL SOCIAl CLUB FROM 3.30PM.